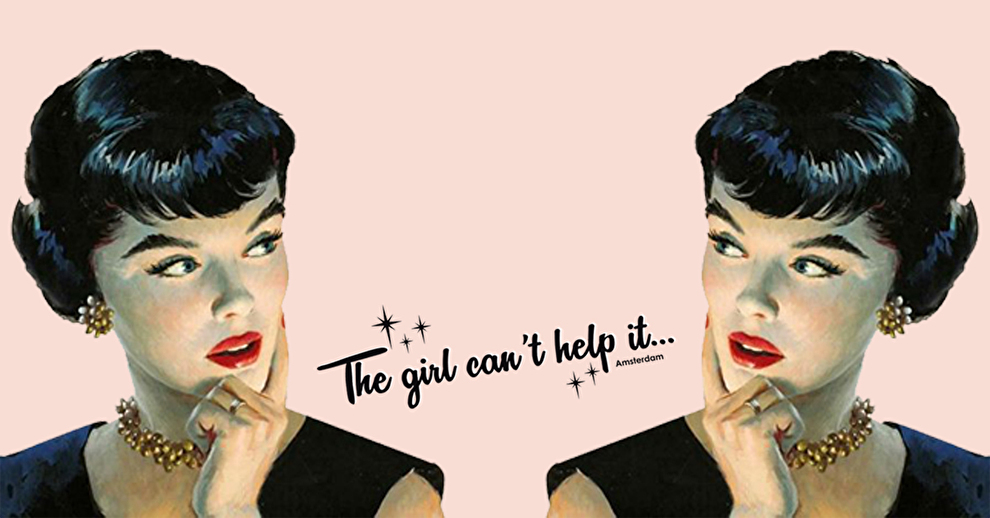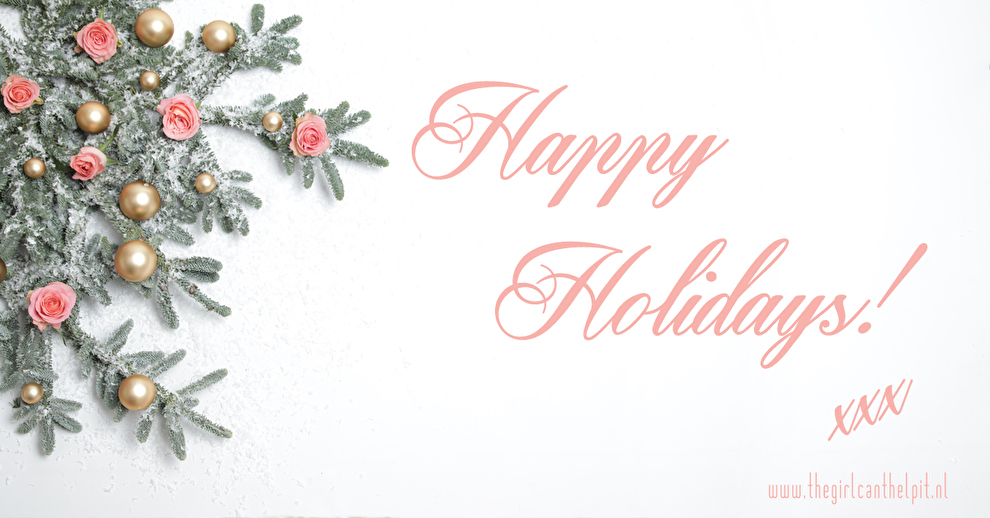 Flat rate € 5 for orders shipped within The Netherlands.
For EU shipping view our rates in Shipping Information.
14 days return policy.
Online and Offline stock are the same.
All orders are shipped before 11 am, from Tuesday to Saturday.
Visit our boutique in Amsterdam for the perfect 50's fit.
The girl can't help it...
The girl can't help it… she loves the ultimate feminine silhouette that first hit the Paris salon catwalks in 1947 thanks to non other than Christian Dior. The 'NEW LOOK' silhouette is a 1950's vintage style that was all the rage from the late 40s tot early 60s and is the constant theme in our collections. It is a timeless, stylish and ageless silhouette that celebrates feminine curves. The best thing about these hourglassy forms is that they can be styled in many different ways. We obviously love styling our garments the way the mannequins and movie stars of the 1950's wore them but so many of our vintage style outfits can easily be styled for the office, a wedding or even a rock concert. How ever you choose to wear your pencil skirt, wiggle dress, swing dress or circle skirt it will always ooze femininety.
A few of the brands we offer are The Pretty Dress Company, The House of Foxy, Diva Catwalk, Collectif Clothing.
View and order our collections with ease here in our online vintage boutique so you can try items on in the comfort of your own surroundings. If your order is unsatisfactory you are free to return your order within 14 days via parcel mail or come to our store in Amsterdam to return your order or exchange it for another size or a completely different item.
Is there too much to choose from and or do you not no where to begin with size and fit of our garments? You are very welcome to visit us in our 1950's inspired boutique in Amsterdam where we'd love to assist you in finding that perfect outfit. Whether it's a festive fifties dress for your graduation, a formal vintage style dress for your Christmas party at work, a sassy cocktail dress for a summer wedding or just a cropped sweater for your high waisted cigarette pants or pencil skirt we're happy to advise you. Plus we have loads of styling ideas to make the most of your new wardrobe favourite.