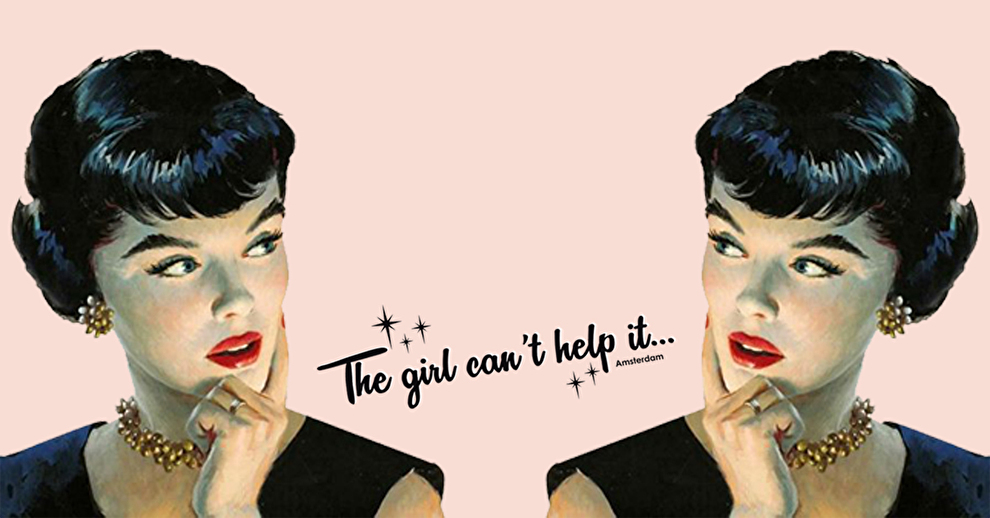 TEMPORARILY CLOSED
After closing the boutique last January
I have decide to move forward with
The girl can't help it...
without external brands and will be
focussing solely on
my own designed and fabricated
'SLOW FASHION' via 'MADE TO ORDER' purchasing.
Subscribe to the newsletter to be informed
when the first items are available.
In the meantime I can still be reached via info@thegirlcanthelpit.nl
and via my social media channels.